Could tell you crazy stories but bastonnade is basically three friends working at the same bar who got tired of pouring beers.
Passionate about fashion and art, the three homies decided they wanted to create something different and unique with a strong alternative vibe and message.
Bastonnade is for people who think outside the box, are not afraid to speak up their mind and aspire to be their own kind.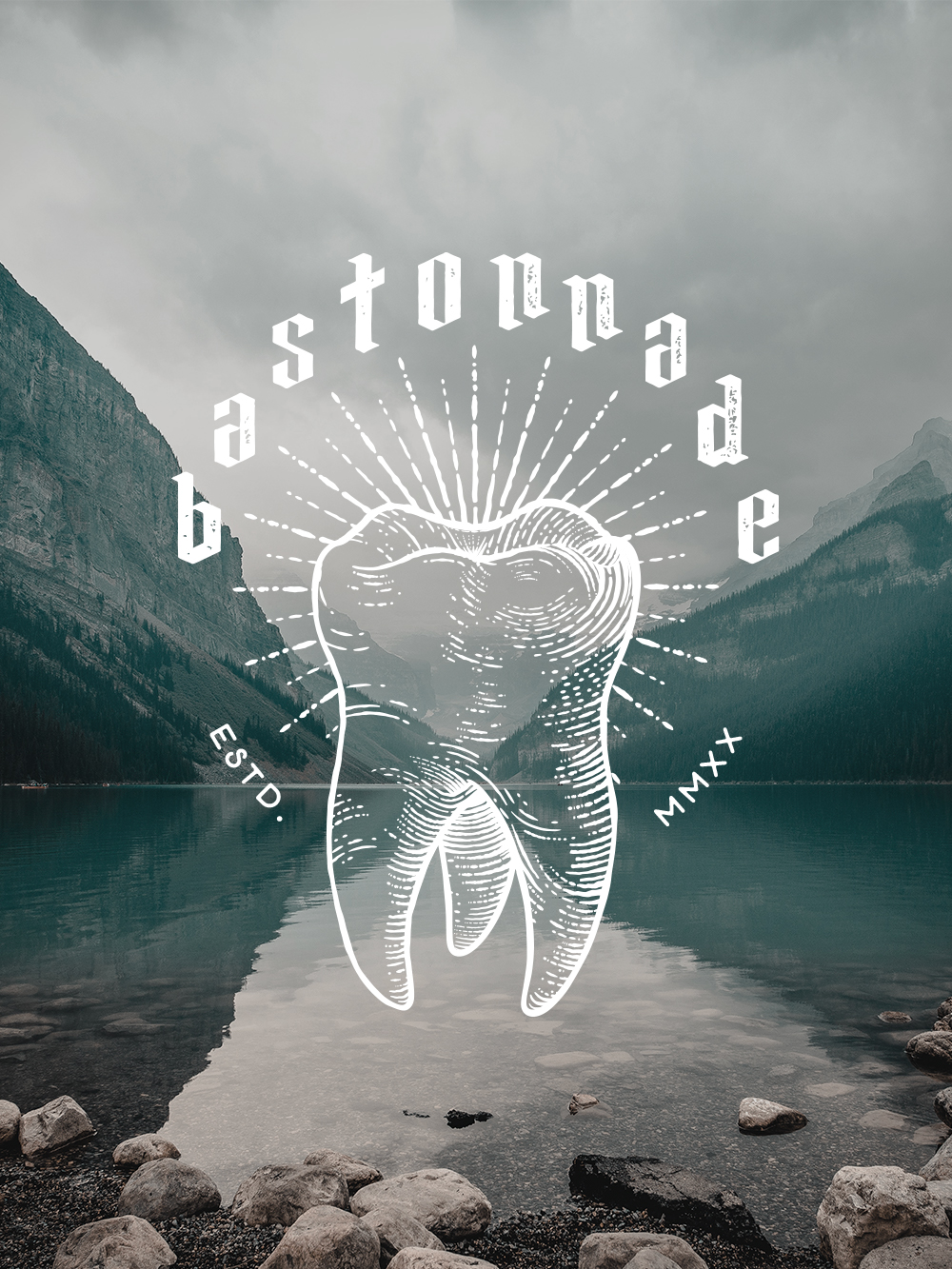 We are not a brand we are a community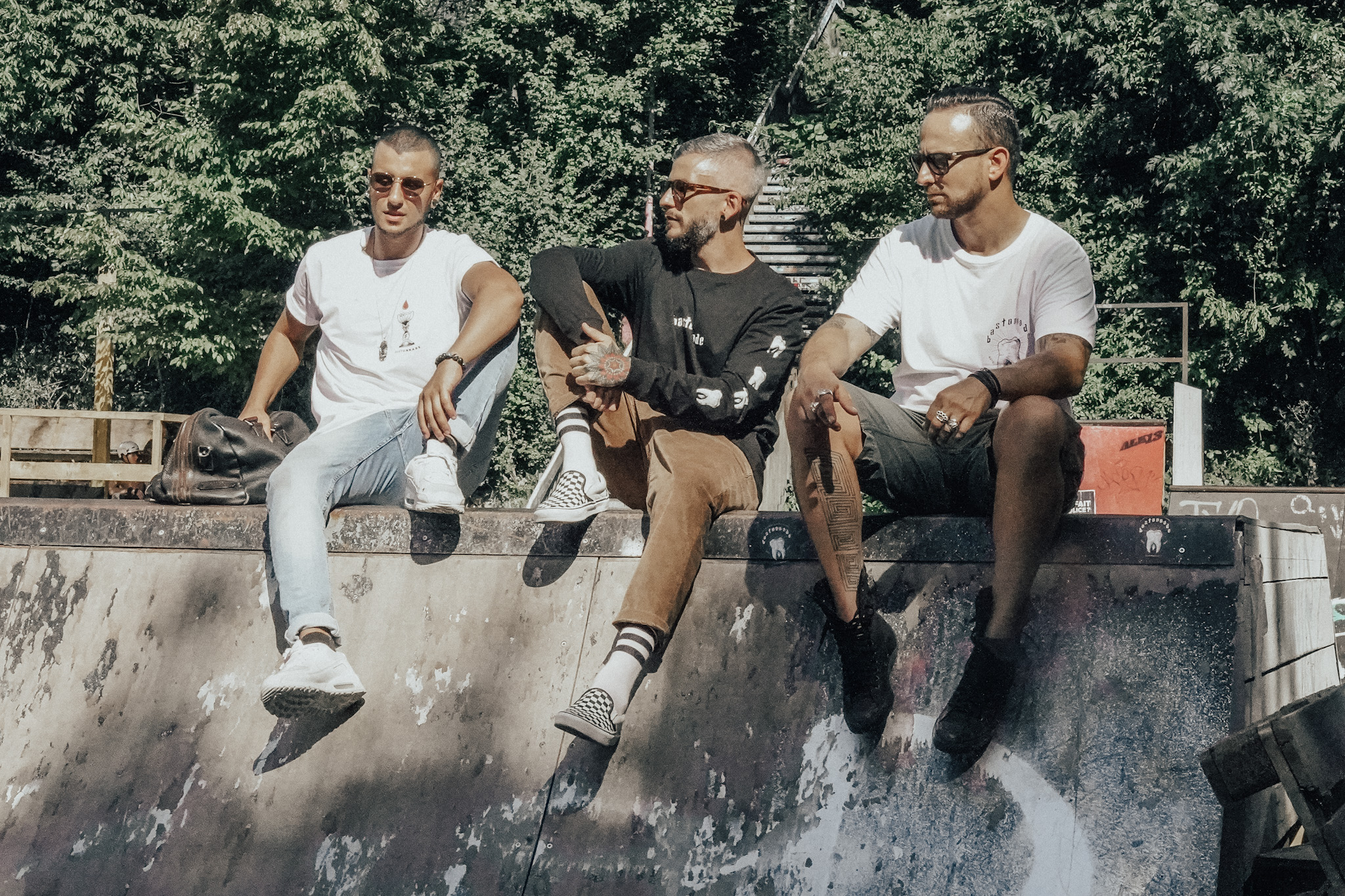 facts you should know…
we avoid plastic like hell
our clothes are 100% made by organic fabrics
they are made in manufacturing facilites powered by green renewable energy
100% of the production of our clothes undergoes annual audits to comply with the fwf code of labour practicies in accordance with the international labour organisation's conventions
everything is designed and shipped in lausanne (switzerland)
we are a small brand and trust us supporting independant businesses will make you feel good
we like gin and craft beers
need any more information ? don't hesitate to contact us !